Dedicated DMC Representation
The concept of a small gift left on your pillow as part of a turn down service is one that is instantly associated with attention to detail, service and quality. A pillow mint represents that company's commitment to ensuring your business and loyalty are recognised and rewarded.
PillowMINT Partners with accredited, trusted and proven Destination Management Companies (DMC) globally. We specialise in the MICE and Group Travel Market and love being a part of your team!
It's a personal touch, it's a fresh approach, it's exceptional hospitality.
At PillowMint
We have first hand knowledge of the destinations we offer and the companies we represent

We provide product training for your team on any of the destinations in our portfolio

We provide a consultancy approach to assisting you with finding the perfect destination for your event

We assist with the tender/proposal process including provision of presentation material

We manage a comprehensive photo library of all activities, hotels and services available in the destination
Who is PillowMINT?
PillowMINT is a privately owned and managed sales and marketing company that partners with what we consider to be the most respected destination management companies around this beautiful world of ours.
We know our partner's destinations and you know your client's desires. Your aspirations and our knowledge together will bring your client's dreams to life.
Our innovative yet personal approach to collaborative program development ensures the best possible experiences for you and your clients.
All of our partners have been meticulously chosen based on stringent criteria, created to ensure we are providing you with companies that are able to comply with the following:
Meet Rebecca
Rebecca Easterman, Managing Director and Owner - PillowMINT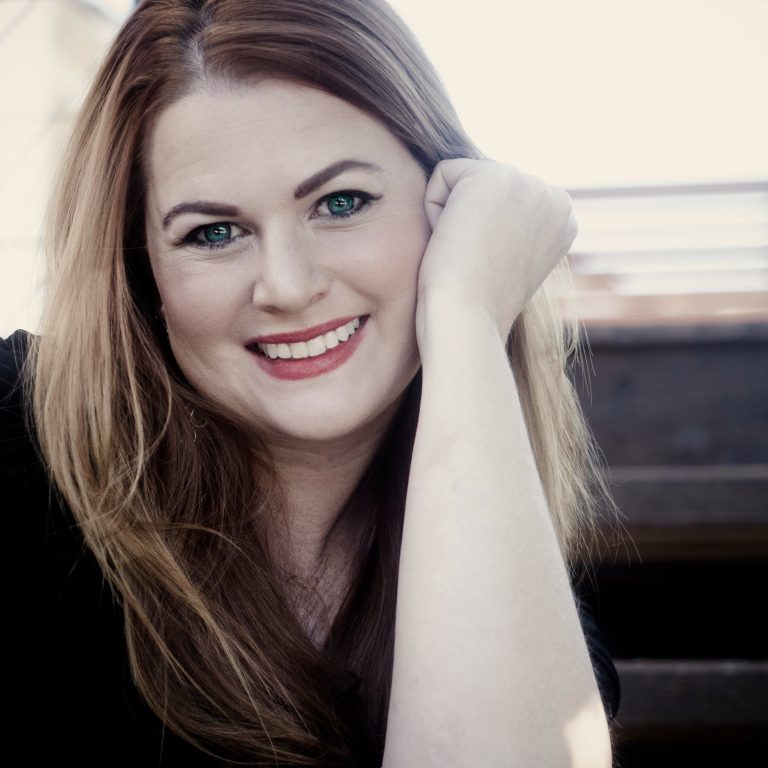 Rebecca Easterman
Managing Director
"Learning about destinations from the ground up is thrilling and I offer my clients my first hand experience of all of the destinations in my portfolio. I love the chance to consult with my clients, to work with them on the finer details of their programs, the special moments and to ensure they are well equipped with the latest destination information.
I am passionate about providing visitors with the opportunity to feel the heartbeat of these wonderous places for themselves."
Meet Felicity
Felicity Davis, Key Account Manager - PillowMINT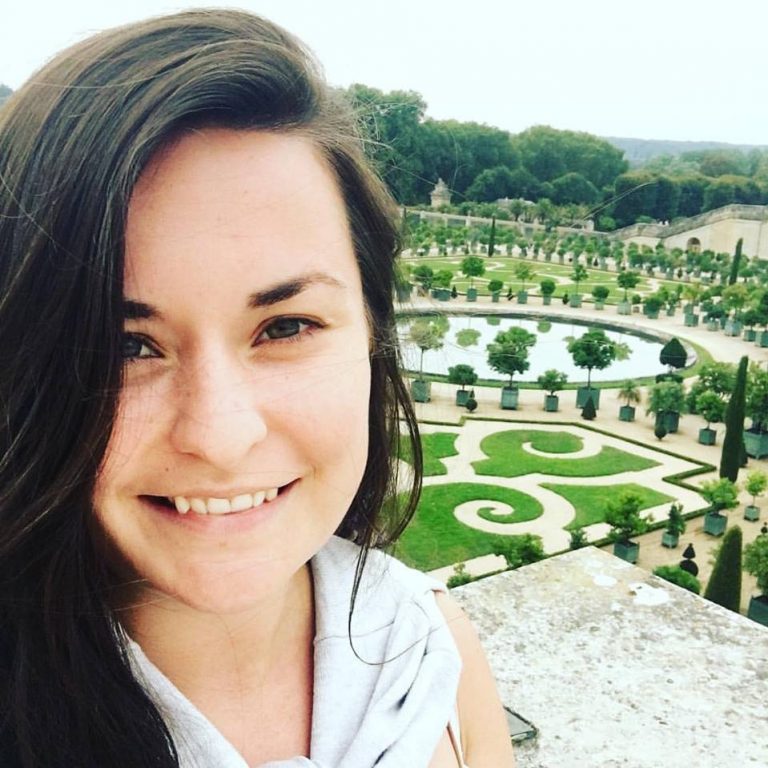 Felicity Davis
Key Account Manager
"Working for PillowMINT is an absolute joy. Not only am I learning the ropes from the best in the business, I also get to represent an incredible and diverse portfolio of destinations and partners who are experts in their fields. It is with great passion that I am able to showcase their distinctive MICE offerings and unique opportunities for once-in-a-lifetime experiences. 
As a self-proclaimed perfectionist, I love working with our clients to ensure their programs are specialised to the finest detail with the latest destination information and ongoing support for a seamless and successful journey."